The Nine Hill Forts Around Bengaluru

Many amongst us are unaware about the Nine hill forts, also known as Navadurgas, which are on the outskirts of the garden city of Bengaluru. The forts are located within a radius 100 km from the city. These forts are the standing examples of Karnataka's rich and diverse history. It helped protect Bangalore for siege of British. Each fort name has its own meaning. These nine forts comprise of one of the largest monoliths in Asia and was once upon a time a glorious structure used by the Kings as a summer retreat.
Basically Durga in kannada means fort. In these few of them can be reached by vehicle and few of them have to be reached by trek. All of the forts have been surrounded by villages and people living around. The saddest part is that all of the forts are ruined and only left of sculptures and other ruins are present.
Some of the forts are very popular amongst the public, like Savandurga, Nandidurga alias Nandi Hills, Makalidurga and Devarayanadurga. The lesser known ones amongst them are Hutridurga, Huliyurdurga, Channarayana durga, Kabbaladurga and Bairavadurga which are visited by the villagers surrounding the place or by avid trekkers, who are on the lookout to experience the thrill of the off beat path.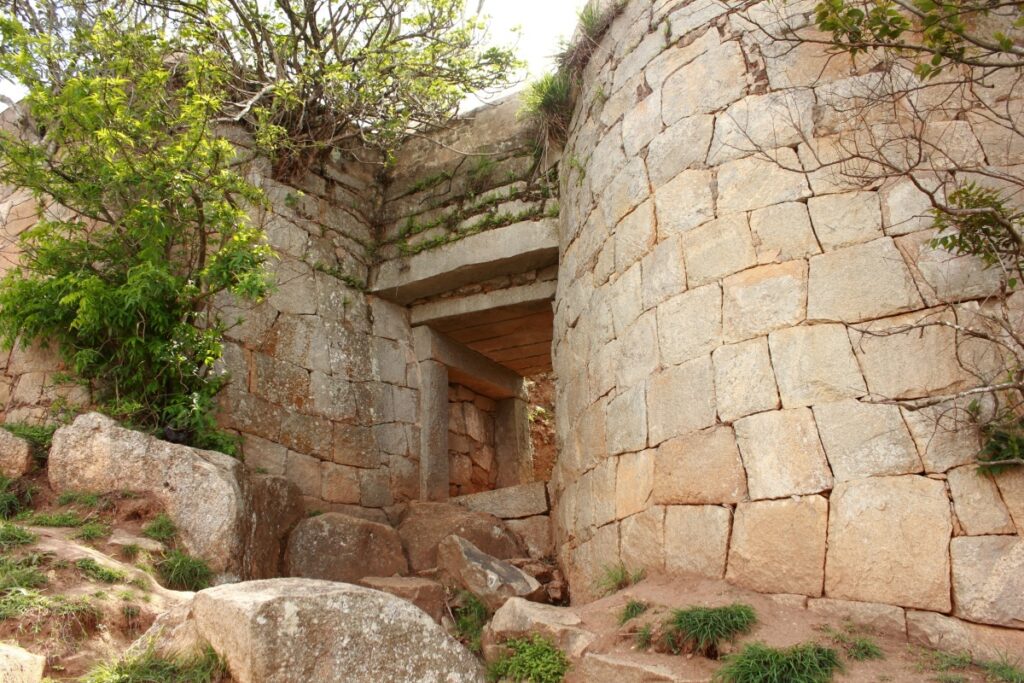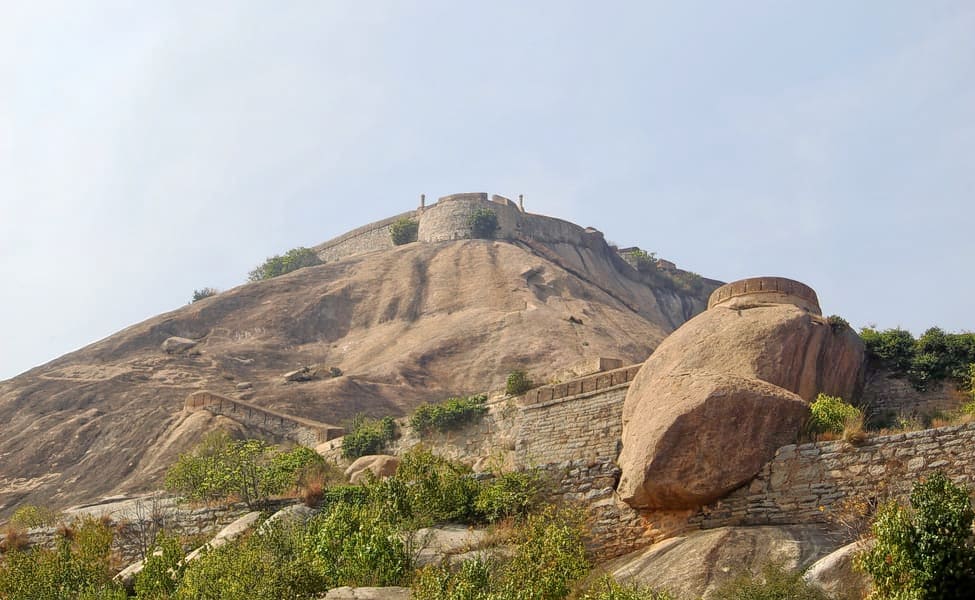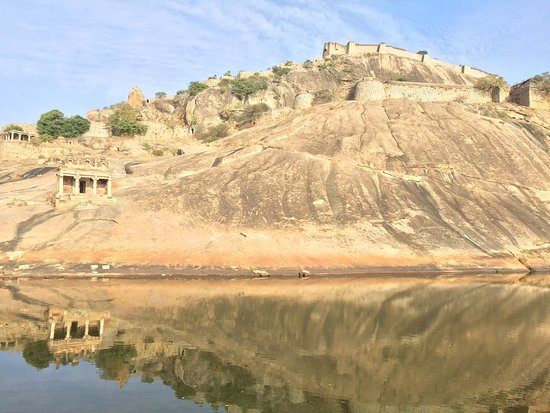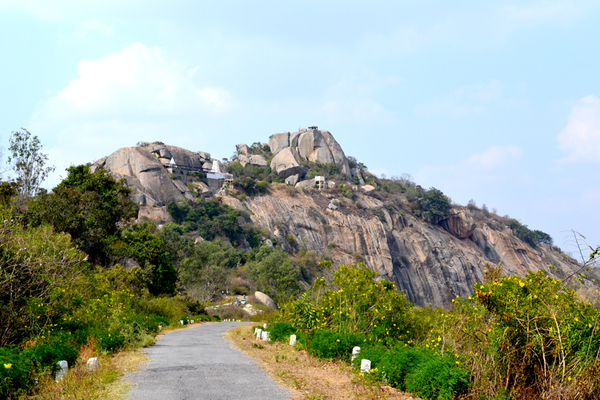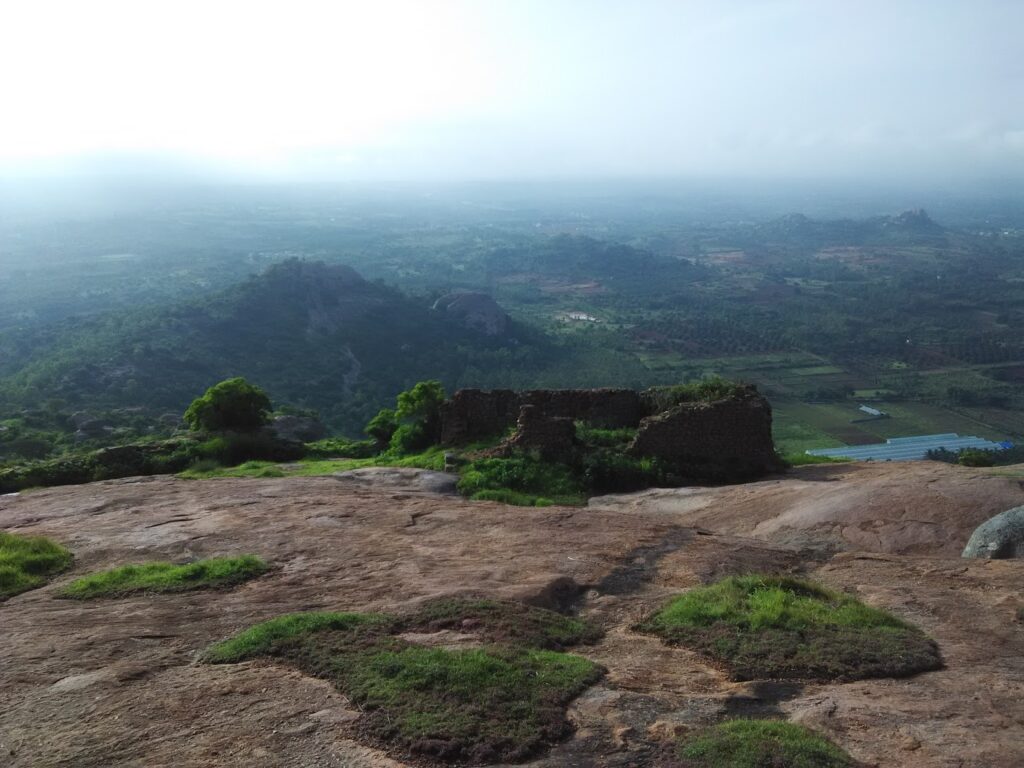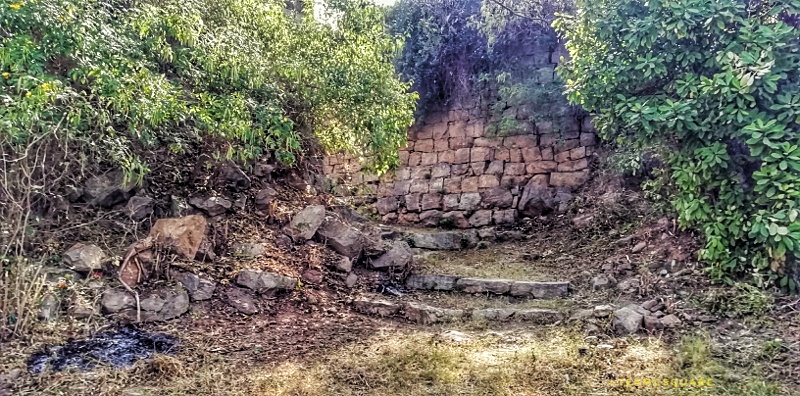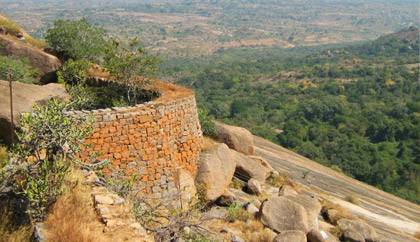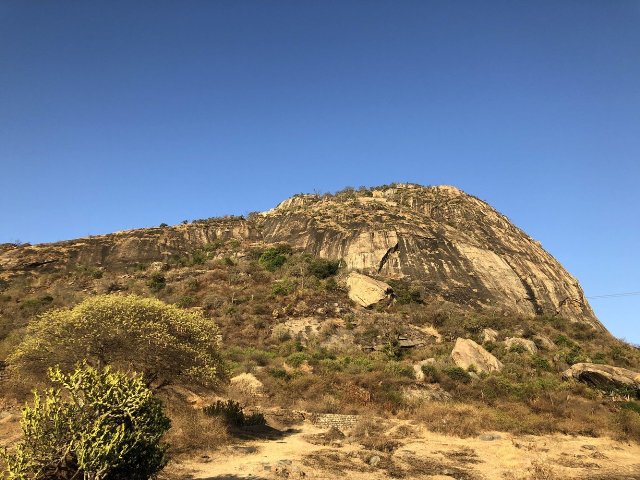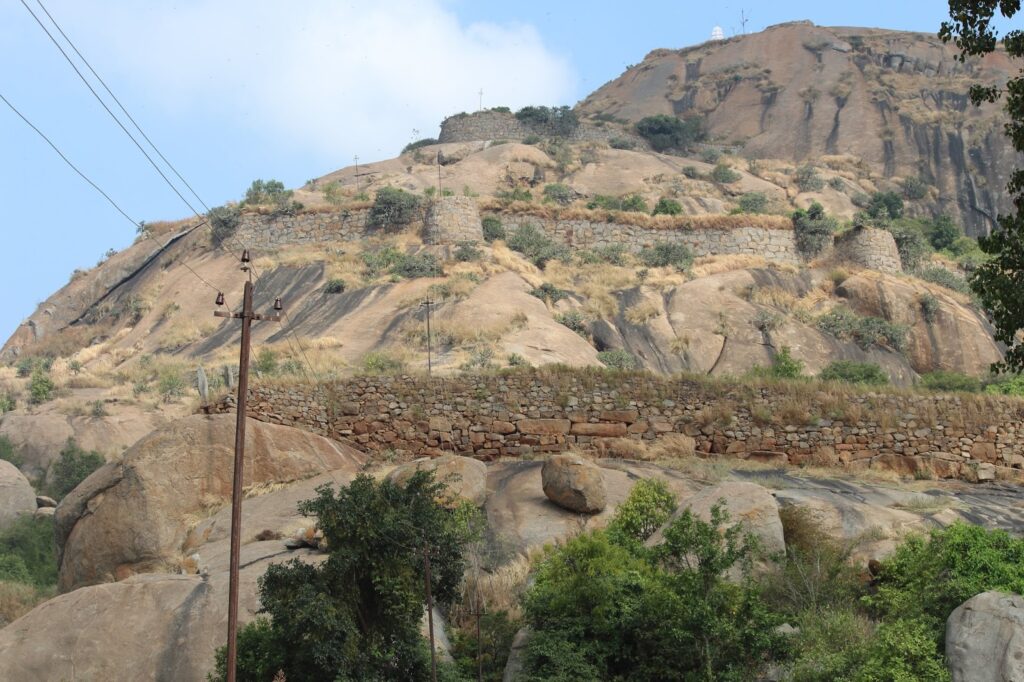 Beyond the walls of steel, glass and concrete offices, there exists a Bangalore which awaits to be explored and the magnanimous forts in Bangalore should be acknowledged as they add definite charm to the city. With a great mix of history, culture, nature, and man-made wonders, the city of Bangalore boasts a truly enchanting architectural finesse in its forts.
Do check us out at Google or on RideAlly pages of Facebook, LinkedIn and Twitter.
You may connect our 24/7 customer care at 080 4600 4600 / 97398 26789 or WhatsApp at 97398 26789 to avail of the service.
Always Your Ally,
Team RideAlly,
https://rideally.com/apps