Cabs for Covid+ Patients/Family: Special Services from RideAlly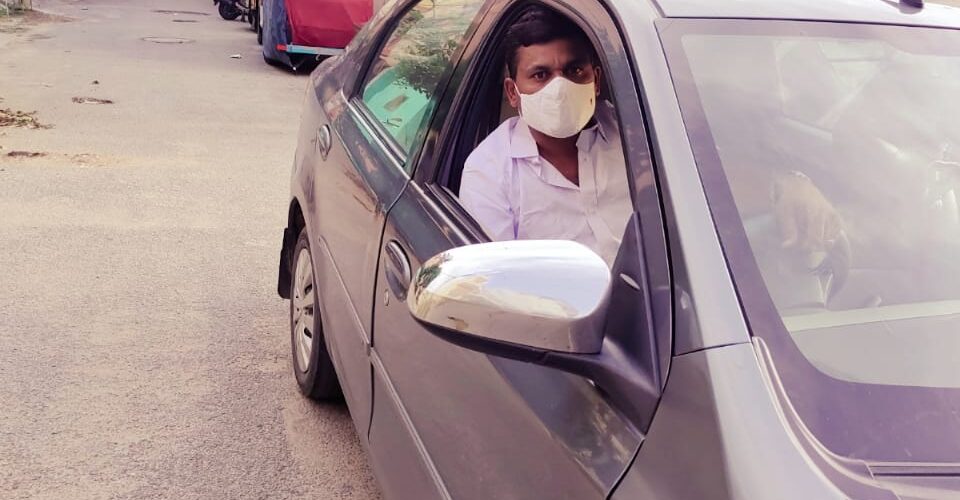 We understand that ambulance charges are very high nowadays for Covid patients e.g. Visits to Hospital for CT scan etc. At RideAlly, we have reduced our prices further and is quite lower compared to Ambulance.
Our prices are INR 1500 upto 10 kms (Covers nearby Hospitals). Every extra km is Rs 75. Waiting charges is Rs 250 per hour. 5% GST is applicable.
Above price covers operational costs, like, PPE kit, sanitization for each trip, to manage empty km from/to patients location (at times, 25-30 kms one way) etc.
You may call our 24/7 customer care at 080 4600 4600 to avail the service.
Pls note following points:
1) The vehicle is normal Sedan car and no way, can replace an ambulance. It has NO medical equipments.
2) Safety measures: Driver will have PPE kit, Sanitizers and cars have a partition between driver and back seat. Passengers are allowed only on back seats. Vehicle is sanitized after every trip.
3) All payments need to be online and NOT to be settled with driver to avoid physical contact.
4) Min lead time to get the cab is 1 hour.
Thank you for your feedback. We would continue to improve as we learn better.
Always Your Ally,
RideAlly Team